Only available in bundles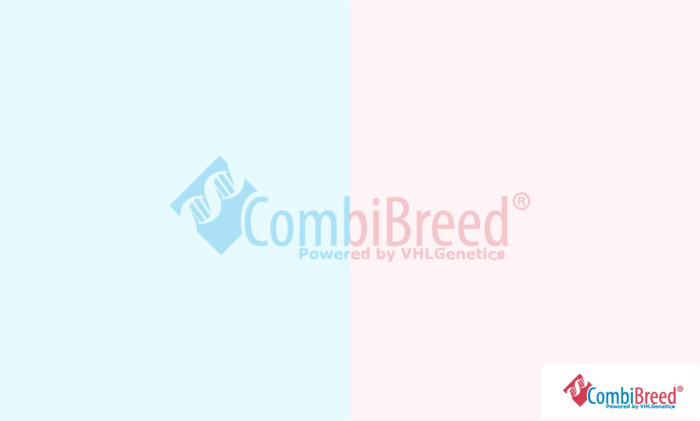 €114,35 €94,50 excl. VAT
Only available in bundles
This Combination Pack includes several important diseases and traits.
Only available in bundles
Specifications
| | |
| --- | --- |
| Breeds | |
| Organ | |
| specimen | Swab, Blood EDTA, Blood Heparin, Semen, Tissue |
General Information
This Combination Pack includes several important diseases and traits. Information on individual tests is available through the links at the DNA tests. We accept samples from animals at any age. Normally, the turnaround time of tests performed at our facilities is 10 working days after receipt of the sample at the testing laboratory. For outsourced tests, so-called "External lab", or "External Patent lab", the turnaround time is at least 20 working days after receipt of your sample. The mentioned 20 working days are an estimate, because the shipment time to these external laboratories or external patent laboratories may vary due unexpected delays.
Some tests included are performed by an external laboratory. CombiBreed takes care of the mediation between you as a customer and the external laboratory. In this case, CombiBreed cannot be held liable for the behaviour of the client and/or contractor.
Additional information
We offer different types of tests in our webshop. Single tests, packages for the 10 FCI breed groups and breed specific packages.
Not all tests within the FCI packages are relevant for all breeds belonging to this FCI breed group. It is therefore possible that one or a few tests are only relevant for one or a few breeds within the group. Click on the test under 'Included tests' for information about breed relevance of the test.